Located 25 miles NW of Austin, Texas

21st century FM and digital communications worldwide


Wires-X is a registered trademark of Yaesu Inc.



Radio cart at the W5SDC shack. World, state, and city wide communications with a very modest amount of equipment.


---
MAIN SERVER
E-Mail, web, and WX station engine.



---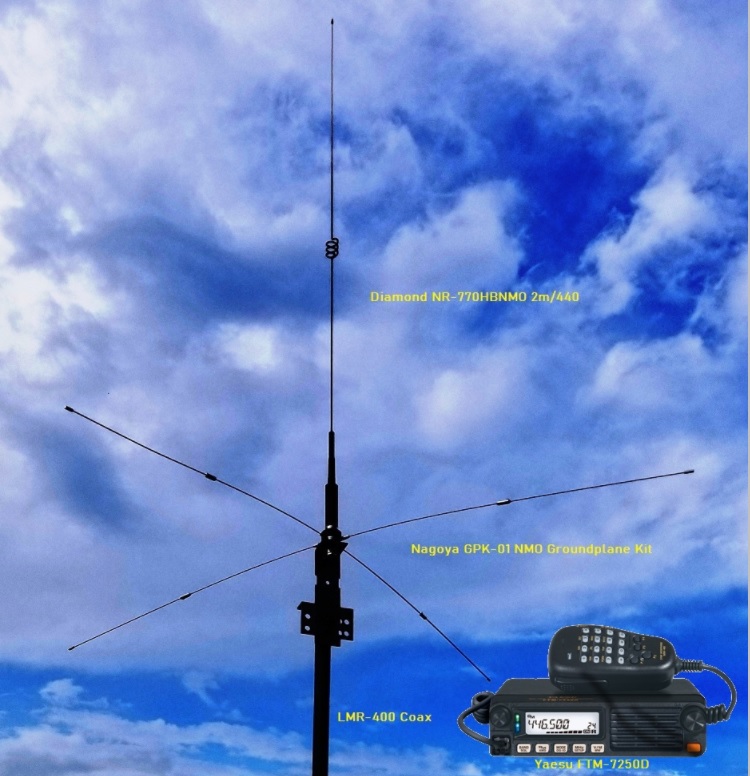 Yaesu FTM-7250 serves as the shack work radio for local simplex, FM/C4FM repeater, and YSF to DMR via two Pi-Star hotspots.



---
W5SDC (pre digital era)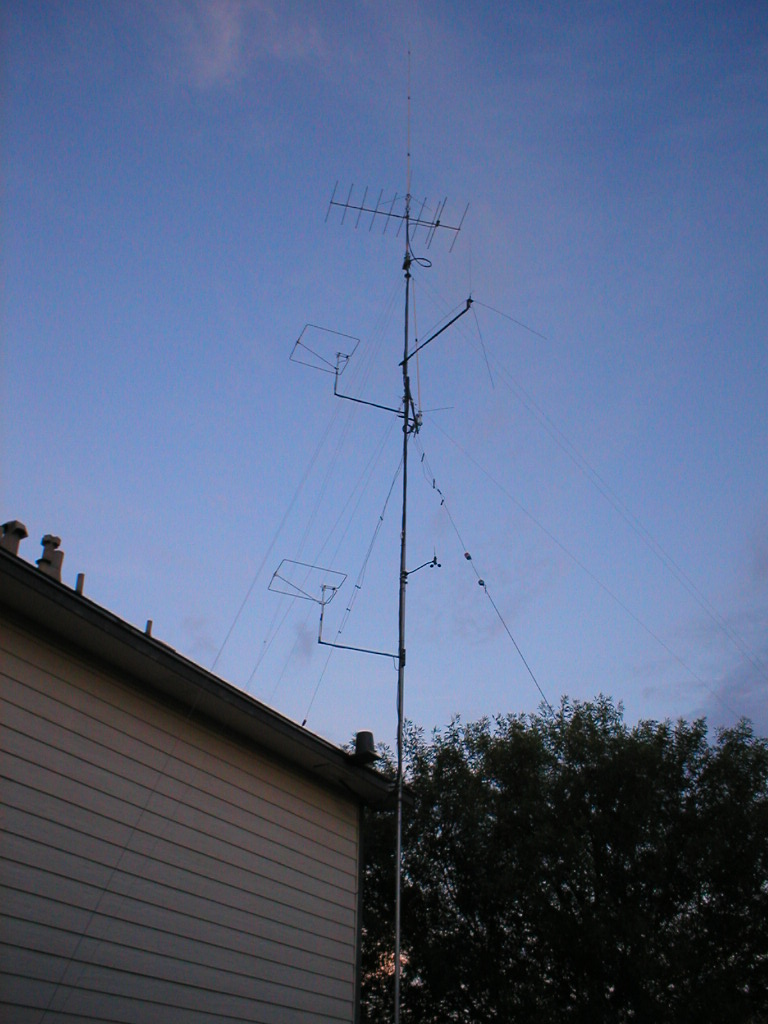 FM, HF and SSB antennas in 2004. Gone now, but never forgotten.
Wrecked by a winter storm blast on Feb 1, 2011. The top North guy wire snapped during a wind gust.
My legacy HF radio table in those days. The Alinco DR-235 220 monobander (lower right corner)
is the only radio still in service today on it's "Ugly Duck" dipole.