Located 25 miles NW of Austin, Texas

21st century FM and digital communications worldwide


Wires-X is a registered trademark of Yaesu Inc.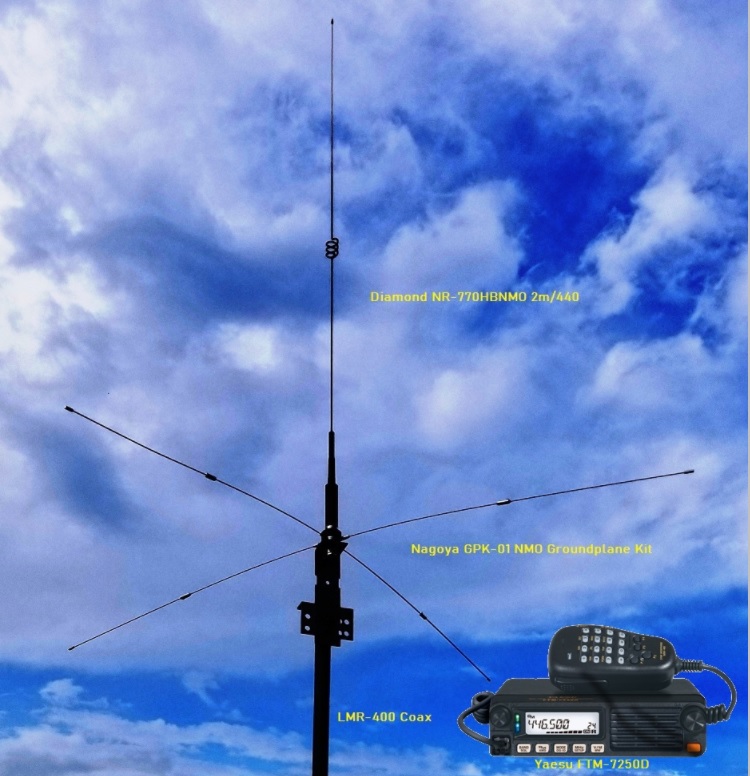 Yaesu FTM-7250 serves as the shack work radio for local simplex and FM/C4FM repeater use on my longest range antenna.


Radio cart at the W5SDC shack. World, state, and city wide communications with a very modest amount of equipment.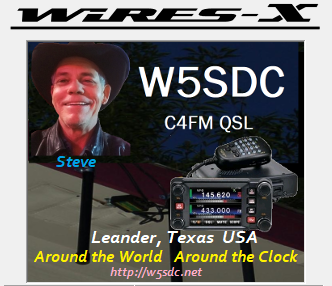 ---
W5SDC (pre digital era)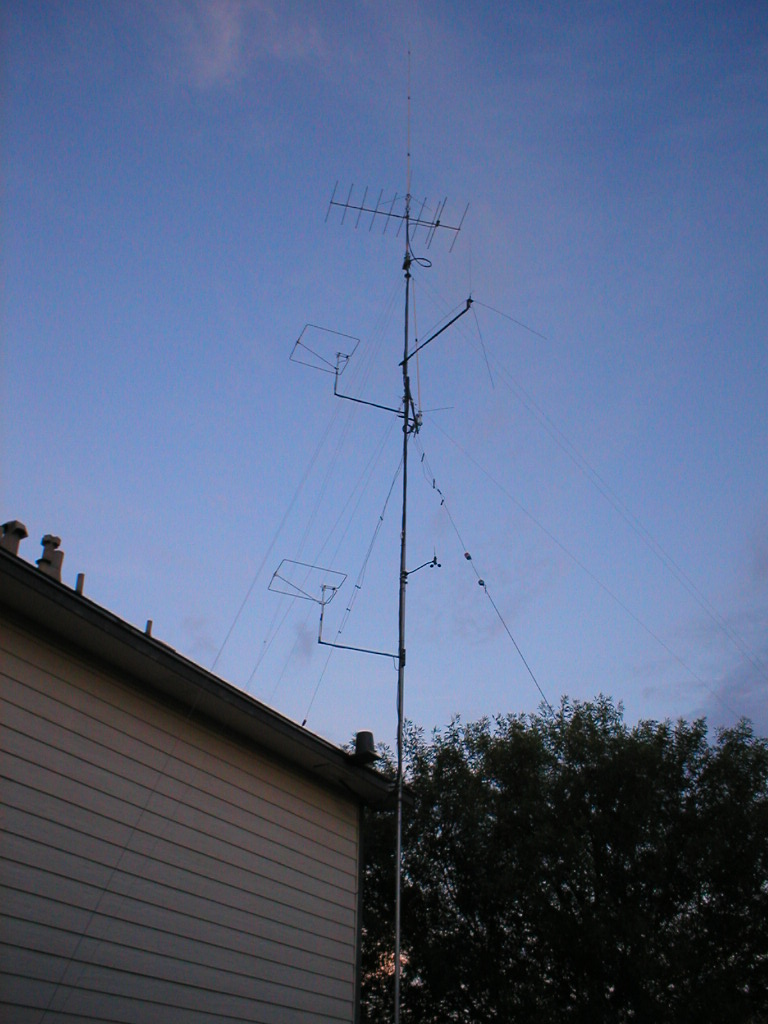 FM, HF and SSB antennas in 2004. Gone, but not forgotten.
Wrecked by a winter storm blast on Feb 1, 2011. The top North guy wire snapped during a wind gust.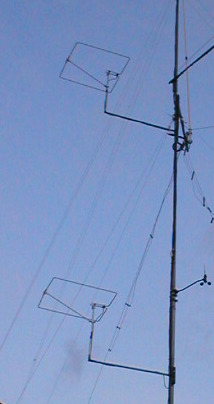 Bob Ripley, W5EMC designed and built the coaxial co-phase harness for the stacked pair of M2® 6m loops. 34 states plus Canada, Cuba, & Mexico before the wreck.


---