Located 25 miles NW of Austin, Texas

21st century FM and digital communications worldwide


Wires-X is a registered trademark of Yaesu Inc.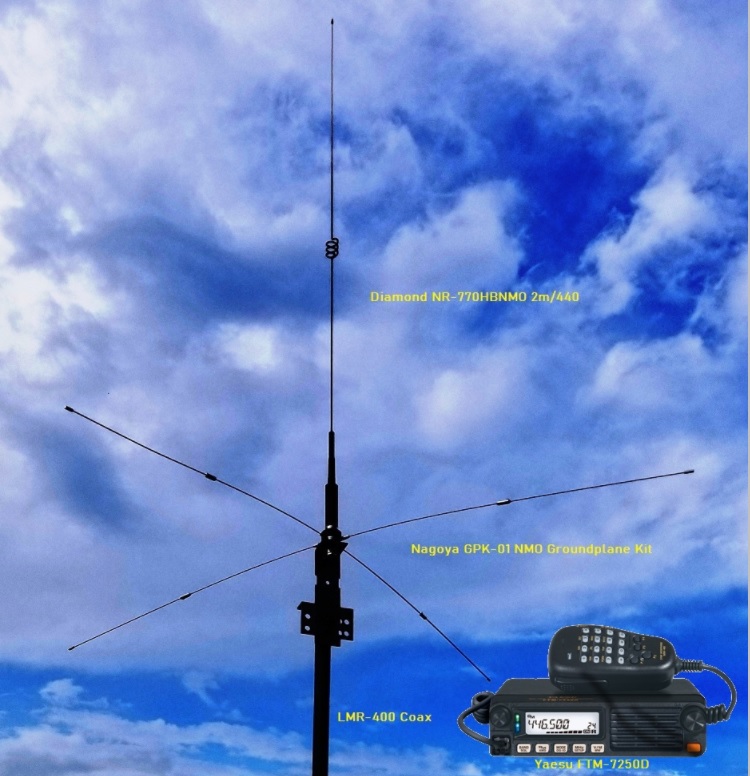 Yaesu FTM-7250 serves as the shack work radio for local simplex and FM/C4FM repeater use on my longest range antenna.
Radio cart at the W5SDC shack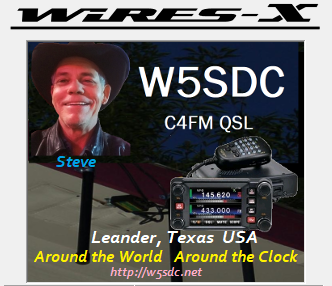 HotSpot at the shack running Pi-Star v4.1.5 on a Raspberry Pi 3. Used mostly as a YSF to DMR gateway.
Connection to a rooftop antenna gives it's 75mW transmit power good coverage around the neighborhood.
Previous antenna array that was wrecked by a winter storm blast on Feb 1, 2011. The top North guy wire snapped during a wind gust.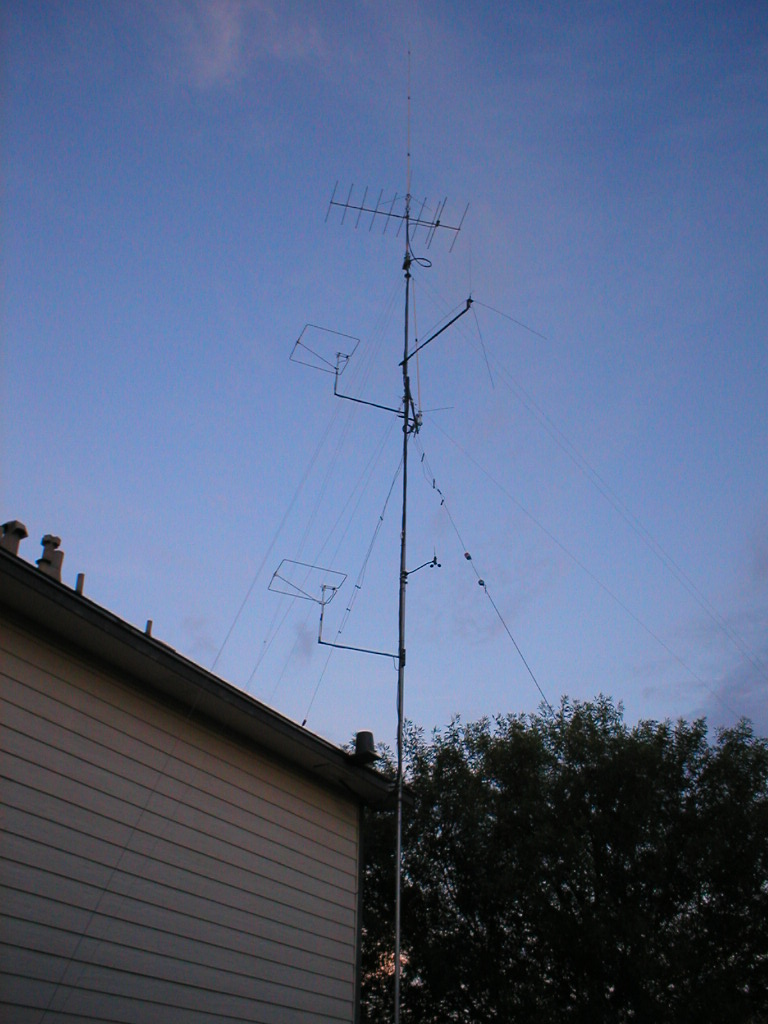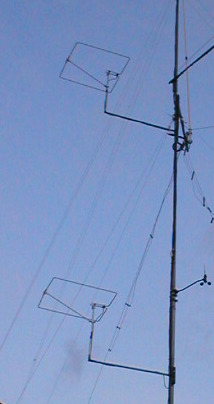 Bob Ripley, W5EMC designed and built the coaxial co-phase harness for the stacked pair of M2® 6m loops. 34 states plus Canada, Cuba, & Mexico before the wreck.